Wednesbury Oak Academy is an OUTSTANDING school (Ofsted March 2013) 100% of parents state that; their children feel safe at school; are taught well; are encouraged to behave well; and are satisfied with the quality of education their children are provided with at WOA (Parental Views Survey, October 2014).




Tipton
DY4 0AR

0121 556-3387


Calls may be recorded for quality and training purposes



Principal

Mrs M Bull
Dear Parents/Carers,
Thank you for taking the time to visit our school website. Wednesbury Oak Academy aims to develop the whole child. We consistently achieve higher than national standards of academic attainment in Numeracy & Literacy but we also strive to provide opportunities for our children to achieve well across the wider curriculum.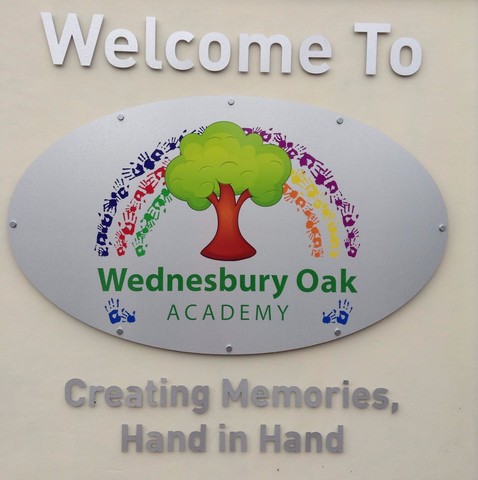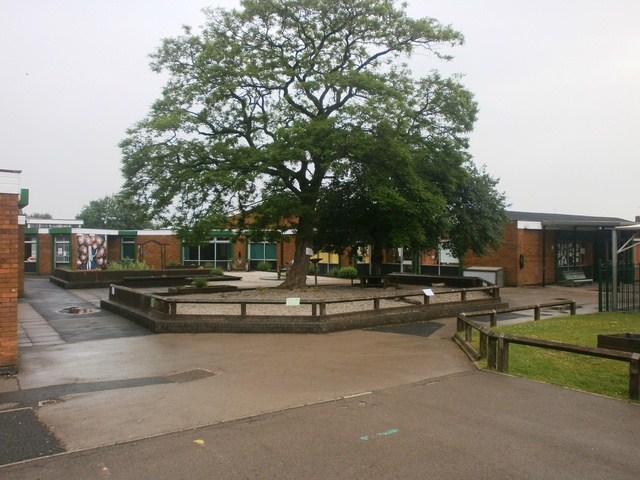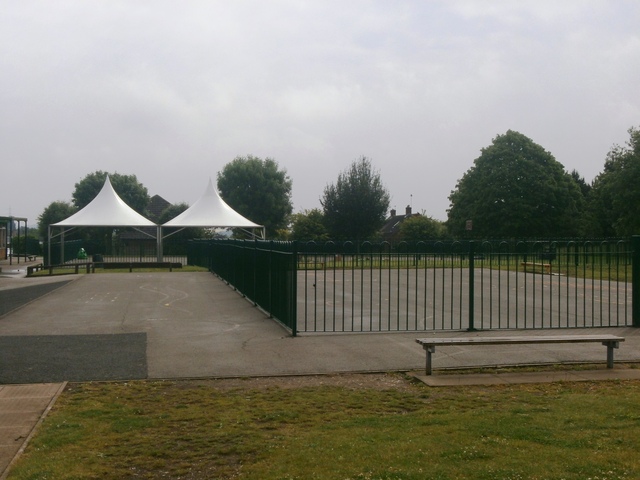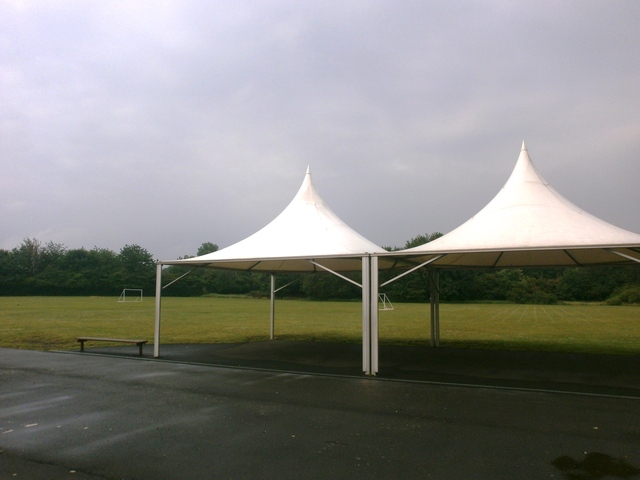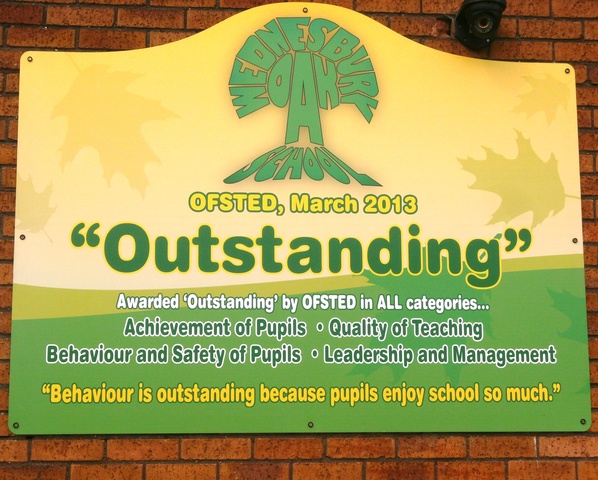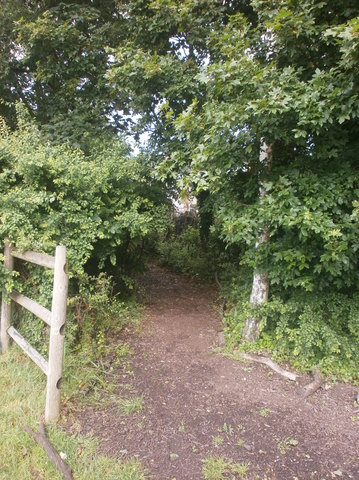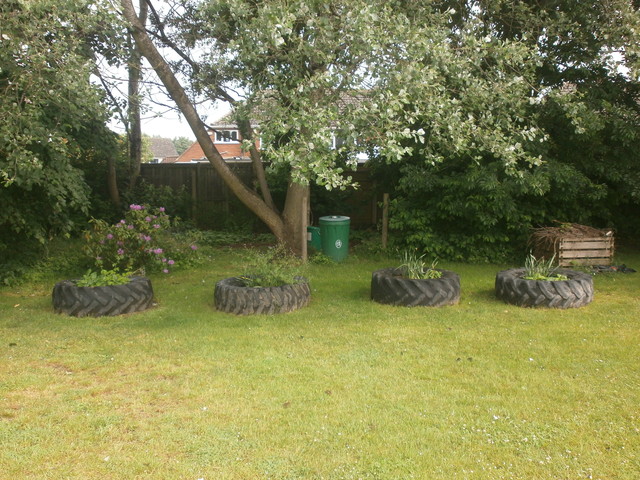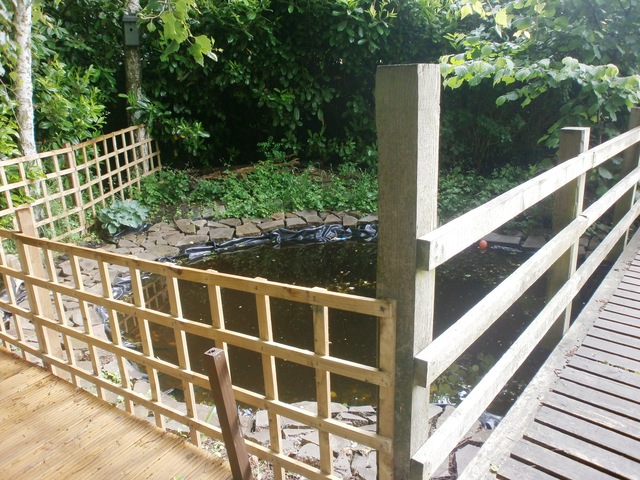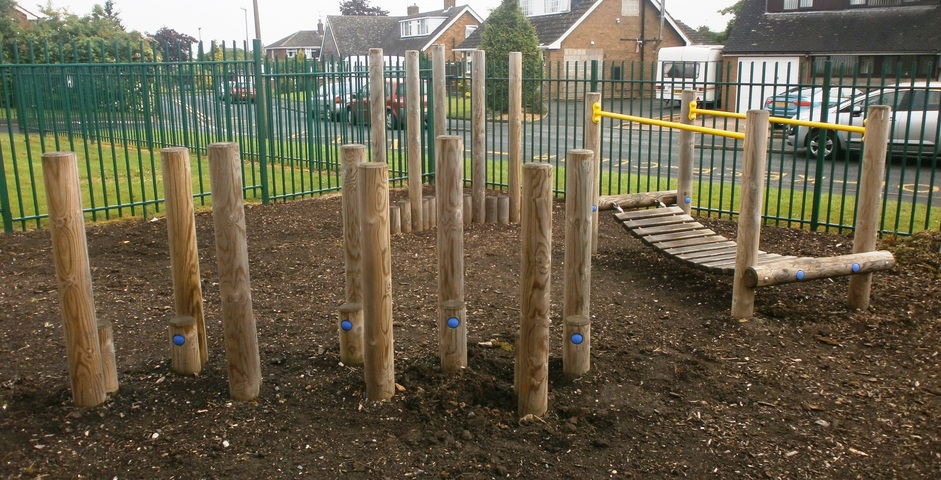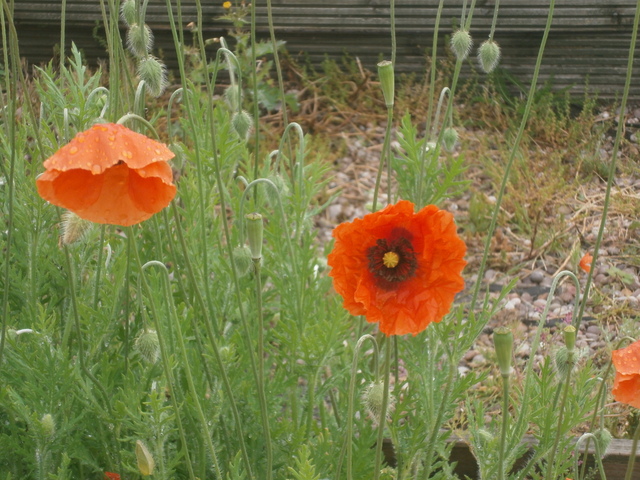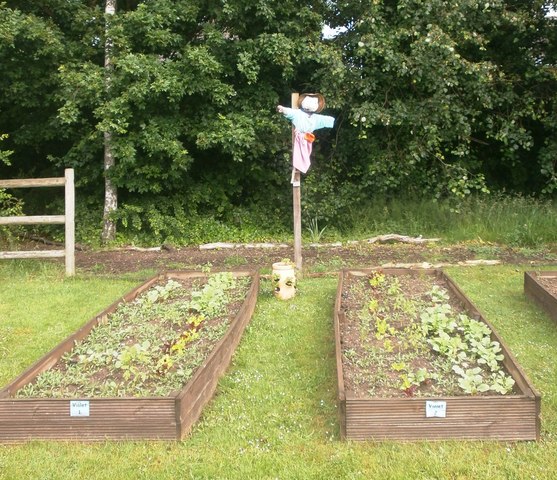 Company Number 8749821
information@woak.co.uk